We make clean industries more affordable
We follow our customers all the way from design to operations of sustainable software solutions
We are Asset Integrity Hub
We built Asset Integrity Hub (AIH) with the desire to make the asset management of clean industries more affordable. Thus, AIH is a software ecosystem that bridges information and process management gaps between departments, from asset portfolio lifecycle management to operations and maintenance.
Speak the same language
AIH enables users across departments synchronize their efforts while using standardized terminologies.
Start speaking a common and standardized data language all across your organization. Get rid of hard-to-access spreadsheets and start streamlining your data structure across processes. AIH will help you harmonize your asset data, so you always have one source of truth – and a common data language for it.
Collect-Structure-Analyze
AIH provides a framework for high quality data collection that is easily accessed for advanced analytics.
Asset data flows across the entire organization throughout various business processes. Collect all your asset install base, field service, sensor data and organize it systematically in one place. Extract your data easily from AIH open APIs and feed in advanced analytical models. Automate the deployment of any model in AIH cloud.
Monitor your assets
AIH allows to harvest data-driven and actionable insights from deployed analytical models and monitors.
Start your day with the overview of your assets and act on the most vulnerable ones in your portfolio. Mitigate the risks of expensive maintenance by acting in advance and preventing consequential damages. Exchange insights across departments and partner organizations to align on your efforts in increasing the reliability of your assets.
Domain experts
Our combined professional experience goes many years back working with global players across various clean industries. Together, we support our customers through industrial asset data engineering, standardization and industrial field service digitalization.
Design thinkers
A journey with us starts with a thorough understanding of the business processes and challenges. Together with key stakeholders and end-users we build solutions that work in real life, not only on the paper.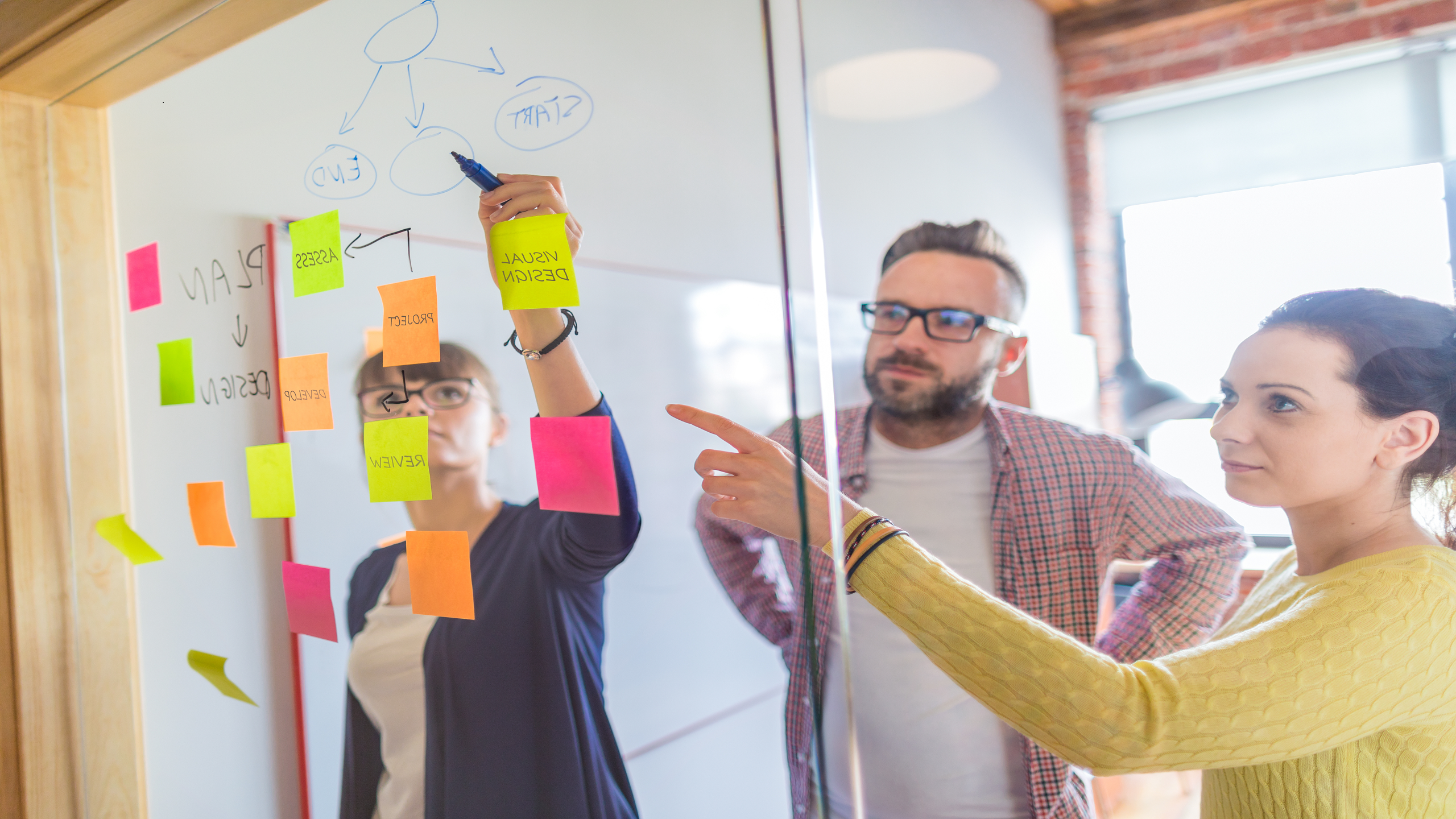 Solution architects
All our digitalization efforts are built on secure and future proof foundations. As experienced architects we build software that can support any industrial asset management many years into the future.
We are people
We are empathetic engineers with an agile and service mindset.
In order to create true value for our customers we always work in teams with a harmony between business, humans and technology. This also means that every single employee in the team is working very close to our customers and their problems. We believe that only with a thorough understanding of the business problem we can create solutions that work in real life – whether we do software development, architecture, consultancy or design, we always work from the problem to find the best solution. We all think differently – and we are proud of it!
SEE THE FULL CREW
We strategize
Together we develop a long-term digital strategy to solve your business challenges and prioritize our efforts.
We listen
We always empathize with our end-users and make sure that their everyday lives are taking into consideration.
We create
Through continuous design and real-life end-user testing we create the right solutions to be used by real people.
We build
When we have found the right solution we set into motion to build reliable and sustainable solutions.
We advance
We do not succeed until we see the real value of a project. We always iterate so we can advance even further.